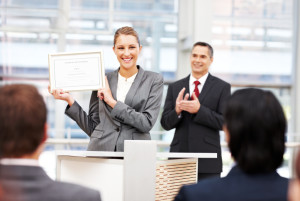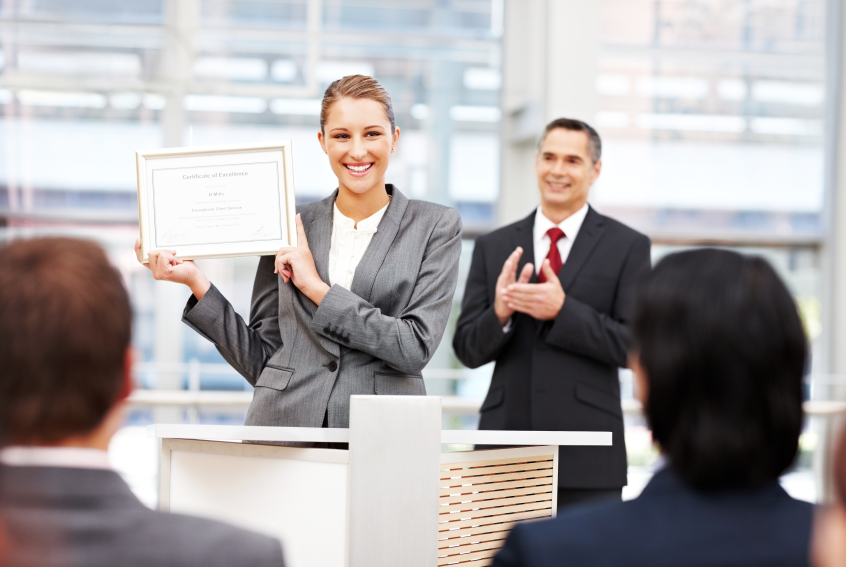 The Certified Public Speaker designation is a self-study, online public speaking training and certification program built by professional public speakers and guaranteed to be valuable to you.
Over 15,000 professionals enrolled in our programs, here are 3 reasons this program is powerful:
Learn how to stand out, engage an audience, direct their attention, get them to take action after you talk
Add the Certified Public Speaking designation to your resume & Bio, to show you are a public speaking professional
Listen to audio interviews with bestselling authors and experienced public speaking professionals such as Brian Tracy, James Malinchak, Andrii Sedniev, Gideon Shalwick, Akash Karia, Richard Wilson, Marsha Friedman, and Fred Miller
This program was built by professional speakers, and this training institute is part of a business which offers 7 of our own conferences per year around the world with 25-60 speakers at each event hosted. We know from experience what it is like to be a public speaker and speak for free, to travel the world with your expenses paid to speak, to get paid speaking fees, and to generate over $300,000 for hosting a single event.
To earn the Certified Public Speaker designation, you must complete the the Certified Public Speaker program. To learn more about that process, please see our How it Works page. If you have questions you can reach us at our Key Biscayne, FL Office Monday-Friday 9:00 am-5:00 pm EST 305-503-9050 To get started today register here.