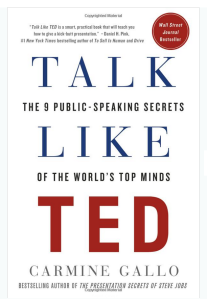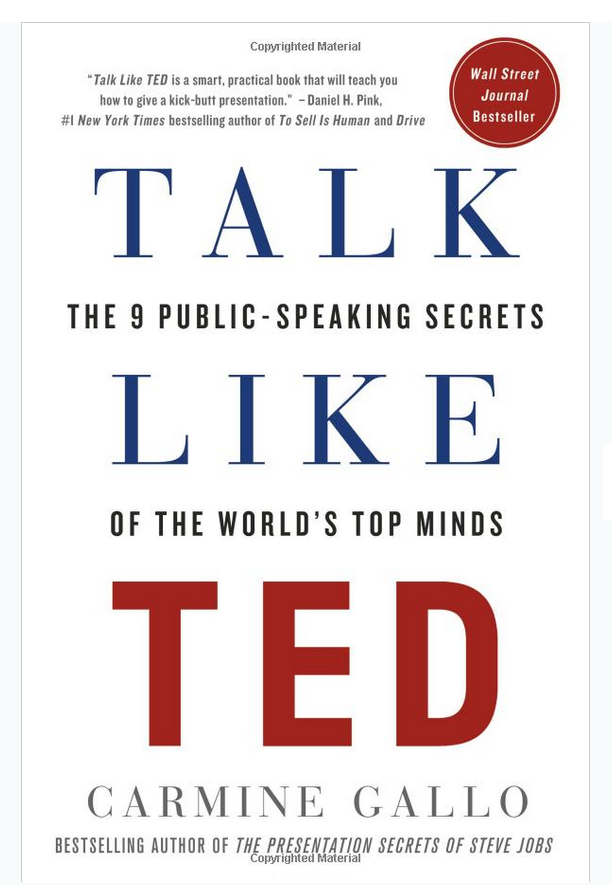 Talk Like TED: The 9 Public-Speaking Secrets of the World's Top Minds
Ideas are the true currency of the twenty-first century. So, in order to succeed you need to be able to sell yourself and your ideas persuasively. The ability to sell yourself and your ideas is the single greatest skill that will help you accomplish your dreams. TED Talks have redefined the elements of a successful presentation and become the gold standard for public speaking. TED–which stands for technology, entertainment, and design–brings together the world's leading innovators and thinkers. Their online presentations have been viewed more than a billion times. These are the presentations that set the world on fire, and the techniques that top TED speakers use are the same ones that will make any presentation more dynamic, fire up any team, and give anyone the confidence to overcome their fear of public speaking.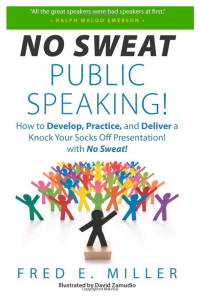 No Sweat Public Speaking! How to Develop, Practice, and Deliver a Knock Your Socks Off Presentation! with No Sweat!
Fred E. Miller is a speaker, an author and a coach, Businesses and individuals hire him because they want to improve their Public Speaking and Presentation Skills.
Both of these books are available at Amazon.com, Chapters, Barnes & Noble or your local bookstore. These are also available at most public libraries.
If you have not already, please feel free to download the Certified Public Speaker study guide and syllabus with the links below:
– Certified Public Speaker Study Guide PDF Download
– Certified Public Speaker Syllabus PDF Download
If you have questions about the program please view our Frequently Asked Questions (FAQ) page, or call our friendly U.S. based team at 305-503-9050.  If you are ready to get started please complete the registration form.